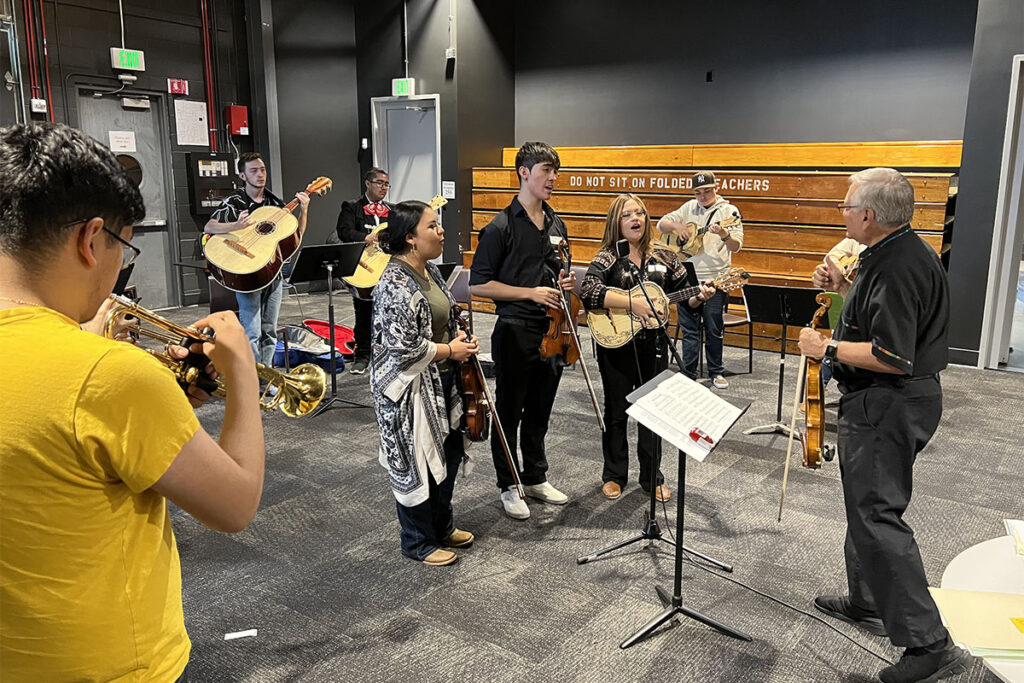 Foto/El Comercio de Colorado
THE FIRST YOUTH GROUP "MARIACHI ESTELARES" DEBUTS
Alondra Mojica / El Comercio de Colorado
Haga click aquí para leer la versión en español
Genisis Tarango is a 17-year-old student born in El Paso, Texas. She grew up in Ciudad Juárez, Chihuahua, before returning to the US. She is currently in her final year at Westminster High School. Despite the many artists she admires, such as Ángela Aguilar and Selena Quintanilla, the person who has inspired her not only as an artist but as a person has been her mother.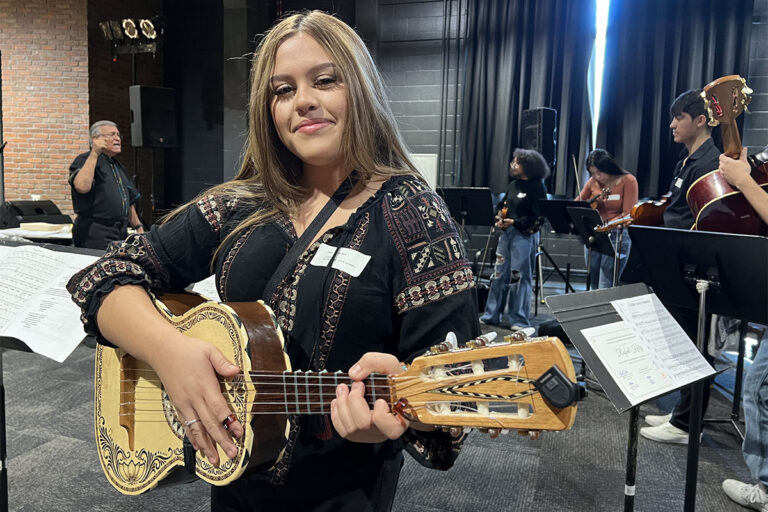 Growing up when she couldn't read yet, her mother would make her listen to songs and tell her how the words would go and what to do through the CDs she played for her. "I remember once her giving me a notebook when I was starting to write and helping me write the song so I would have the words to look at when I was older," she says of her mother teaching her Mexican music from an early age.
Now, Genisis can not only sing Mexican songs but also play the vihuela and the piano. She is preparing to graduate and is seeking a scholarship that will allow her to study at Metro State University (MSU-Denver) or a technical college. Her love and appreciation for mariachi music is very clear and she hopes to pass that on to her family members in the future. "The mariachi is a tradition that should never die," she said.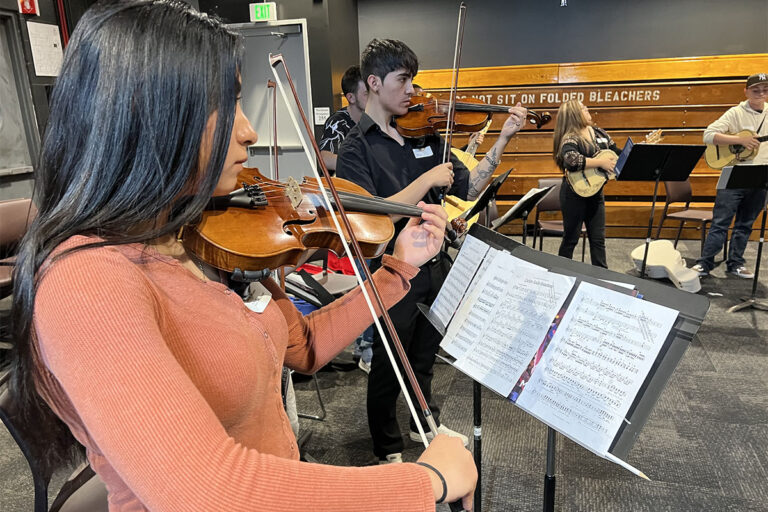 Young Talent
Genisis now has the opportunity to express her feelings and connect with those who listen to her. Along with 12 other students from various areas of the state, she is part of the first youth group "Mariachi Estelares". The mariachi members were nominated by teachers at their schools located in Denver, Boulder, Commerce City, Longmont, Pueblo and Westminster. Then those students had to pass an audition.
"I am honored to work with these students. They have been getting better week by week. Here are the best young mariachi performers in all of Colorado," said Lorenzo Trujillo, director of the mariachi chair at MSU Denver and who has overseen training and directing this youth group for four weeks. Professor Robert Klimek has overseen the choral training of the youth mariachi.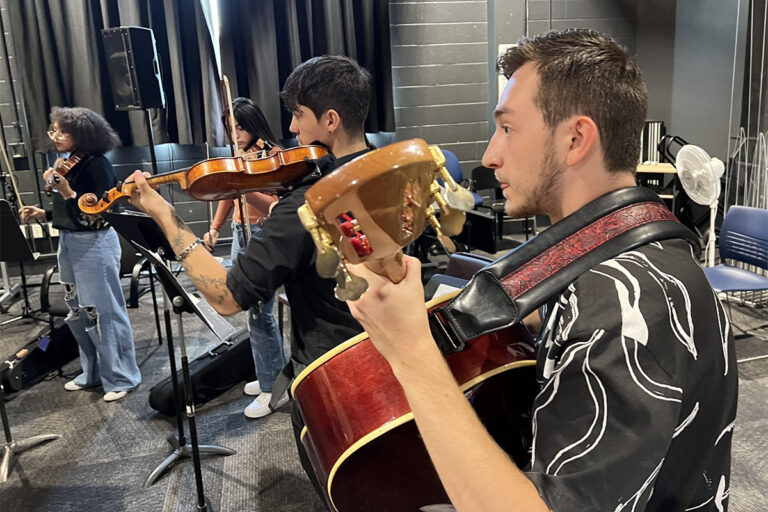 Mariachi Festival 2022
The debut of Mariachi Estelares will take place at the "Mariachi Festival: Viva Southwest 2022." This youth group will have to open the curtain on a night in which the famous Latin Grammy-nominated singer, Lupita Infante, will perform. The mariachi "Sol de Mi Tierra" will also perform in that show. This is a free event that has been put together by the Music Department at MSU and the Latino Cultural Arts Center (LCAC).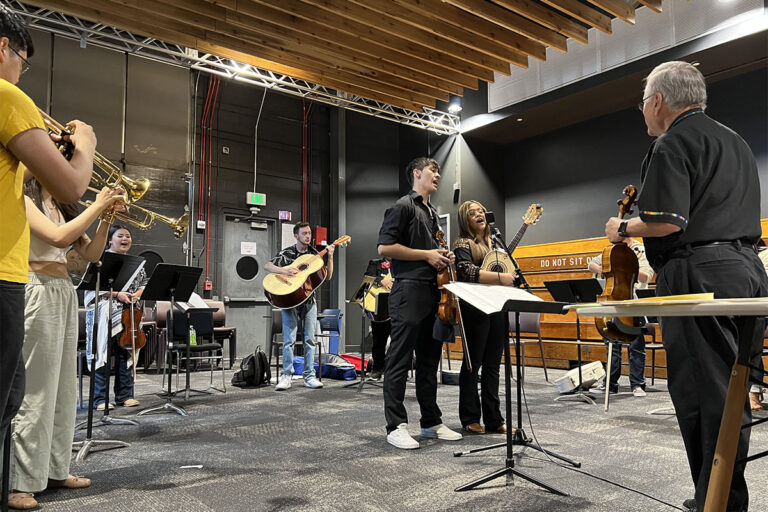 This Colorado's 1st All-state Mariachi Estareles resulted from the collaboration between the LCAC and MSU Denver. Before COVID, LCAC and MSU Denver used to serve over 200 students but after taking a shift due to the pandemic, they are still able to build that pipeline as professional musicians to be able to connect with one another, meet the experts and perfect their skills.
Through opportunities like this for young musicians, a pipeline of young musicians is being created to provide opportunities to see themselves as professional musicians now and in the future. Not only creating a pipeline for the students, but also for the young musicians who will see these musicians play and the representation they display for those who have big dreams just like them and see that anything is possible.
!Viva Southwest!
Festival de Mariachi
Sunday 25 of September
5:30pm – 8:00pm
1380 W. Florida Ave.
Denver, CO 80223
Free Event
Reception
Taquitos y Tequila con Doña Loca y Lupita Infante
3:00pm
Get your tickets

https://www.ticketweb.com/event/viva-southwest-mariachi-festival-levitt-pavilion-denver-tickets/11828355
Watch the video
Mariachi Estelares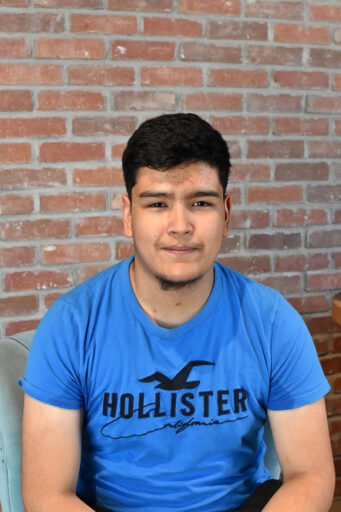 Jair Astorga (Denver) -Trompeta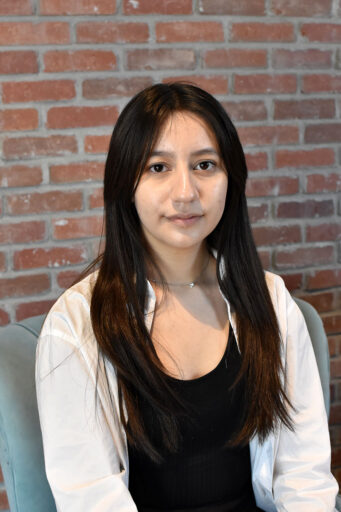 Paola Ramirez (Boulder)- Trompeta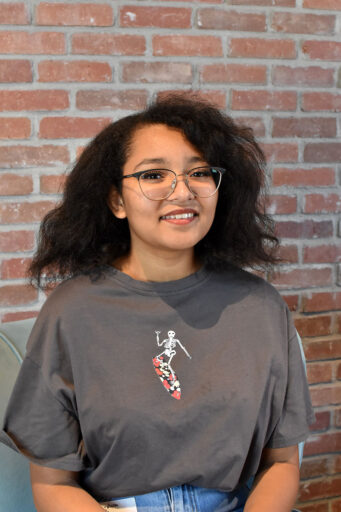 Mya Wells (Boulder) – Violin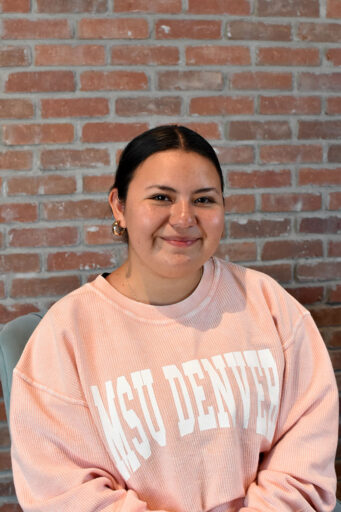 Ally Rodriguez (Weld) – Violin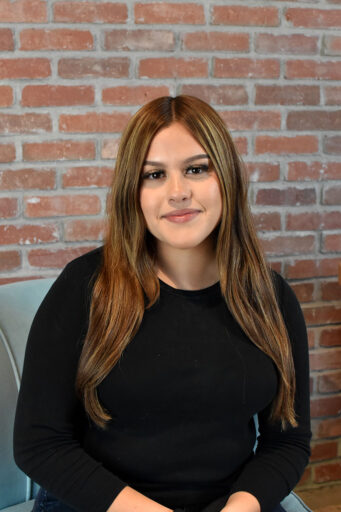 Genesis Tarango (Adams) – Vihuela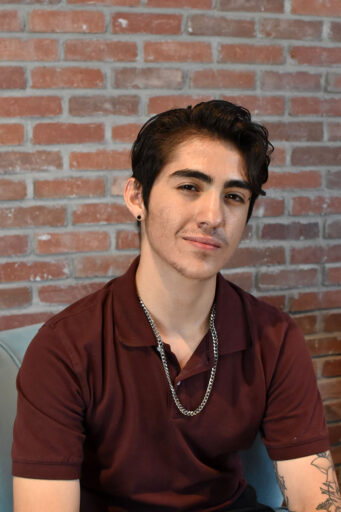 William Trevizo (Denver) – Violin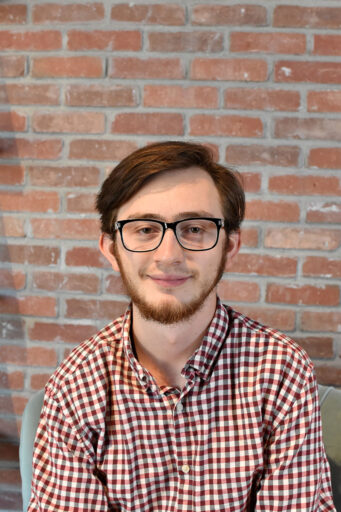 Christian Musso (Denver) – Guitarrón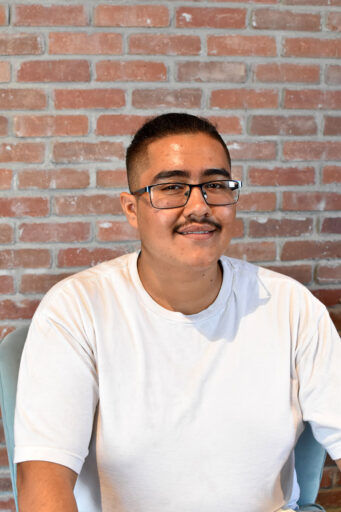 Rafeal Keily (Pueblo) – Guitarrón
Salvador Contreras (Adams) – Vihuela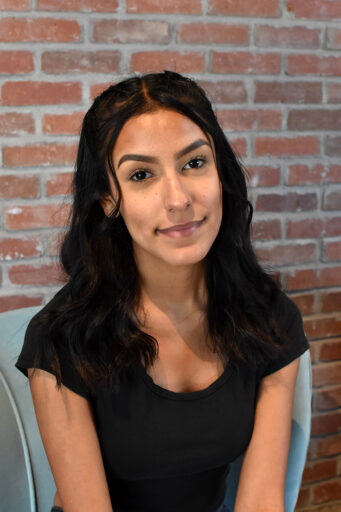 Izel Gomez-Martinez (Denver)- Vihuela
Angie Velazco (Adams)- Violin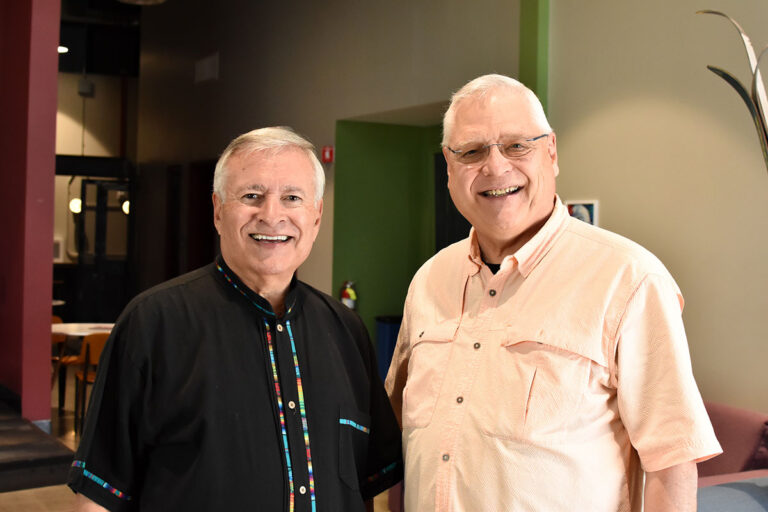 Robert Klimek- Director Coral y Lorenzo Trujillo -Director Musical
---
You may also like:
Solis to fight for the reversal of Adams County 14 
Lamar believes literacy is key to advancing education
Yadira Caraveo: "I will protect access to healthcare"
---