Photo/EFE
IT'S TIME TO GET YOUR COVERAGE FOR 2023
Newsroom El Comercio de Colorado
Haga click aquí para leer la versión en español
Now is the time to enroll in or renew your health insurance coverage for those not covered by employer health insurance or another insurance program, such as the Colorado Medicaid program or Medicare. If you are a resident of the state of Colorado who needs affordable health coverage, check out these tips and alerts that will help you buy and save on health insurance for effective 2023.
Keep the dates in mind
Open enrollment for Connect for Health Colorado, the official health insurance marketplace ends January 15, 2023. The annual open enrollment period is the time to enroll in a health insurance plan, renew your current plan, or change plans . Residents must enroll by December 15 for coverage to begin on January 1, 2023. If you miss this deadline, you will still be able to enroll for coverage through January 15, but your plan will start until January 1. February 2023.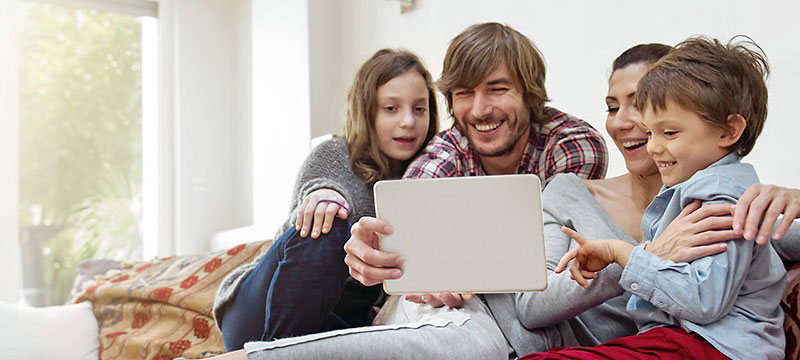 Get savings on your new plan
Use Connect for Health Colorado (C4HC), the official health insurance marketplace. C4HC is the only place where residents can apply for and receive financial help to lower the cost of their private health insurance plan. Thanks to the federal Reducing Inflation Act passed in August, people who shop on health insurance marketplaces like Connect for Health Colorado may qualify for more financial help.
This financial aid, which will be greater than in previous years, will be extended to many more people. There will be additional segments of the population with financial support that have previously been ineligible based on income. As a result, two out of three current customers can find a plan for $25 a month or less after financial help is applied.
Learn about health plan options
Six health insurance companies are once again offering plans for 2023 in the official market. These health insurance companies are Anthem, Cigna, Denver Health, Friday Health Plans, Kaiser Permanente, and Rocky Mountain Health Plans. Of Colorado's 64 counties, residents in 63 of those counties will be able to shop at least two of the six insurance companies. Jackson is the only county where only one company offers insurance plans.
All companies that sell health insurance in the state are required to offer Colorado Option plans and these plans will be available at Connect for Health Colorado. These plans cover all essential health benefits required by the Affordable Care Act. Also, they must provide primary care visits and mental health visits at $0, and have a specific set of low fixed costs. Compare the options.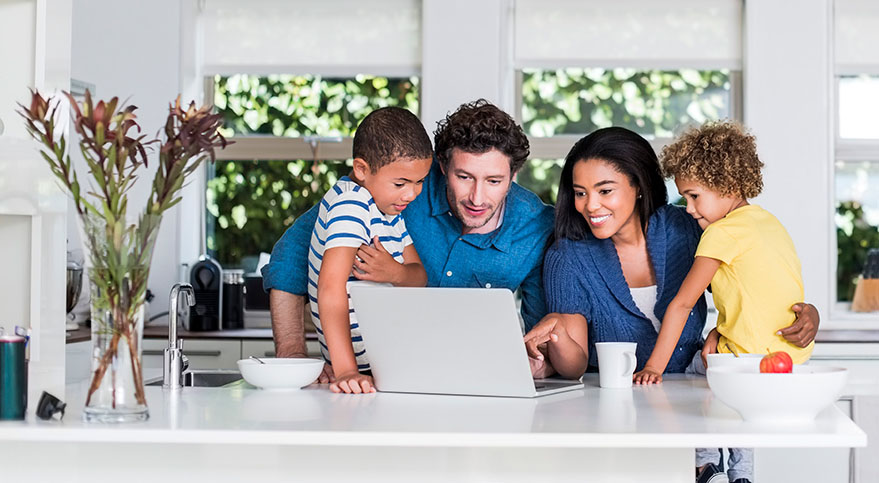 Include dental insurance coverage
Interested individuals should use Connect for Health Colorado's certified experts, anonymous tool, or quick cost and policy finder to help you find preferred providers and choose a new plan that fits your budget and medical needs. When you shop on the official Connect for Health Colorado Health Insurance Marketplace, you'll also have the opportunity to enroll in dental insurance coverage. Three companies offer dental plans for 2023: Anthem, Cigna and Delta Dental.
Answer the key questions
Connect for Health Colorado, the official health insurance marketplace, allows you to browse through all the health insurance plans in your area. Some plans tend to be cheaper, and others may better meet your health needs. To help you find the plan that's right for you, consider more than just a plan's monthly premium. Answer the following questions, How often do I expect to need care? Are my medications covered? What doctors and facilities would I like to see? What services do I need?
Get personalized assistance
Connect for Health Colorado (C4HC) offers free enrollment assistance and counseling from certified insurance agents and enrollment assistants throughout the state.

Llame
---
Centro de Servicio al Cliente
855-752-6749.
---
You may also like:
El Comercio de Colorado awarded
CDC recommends mask use in Boulder, Bromfield, and Pueblo