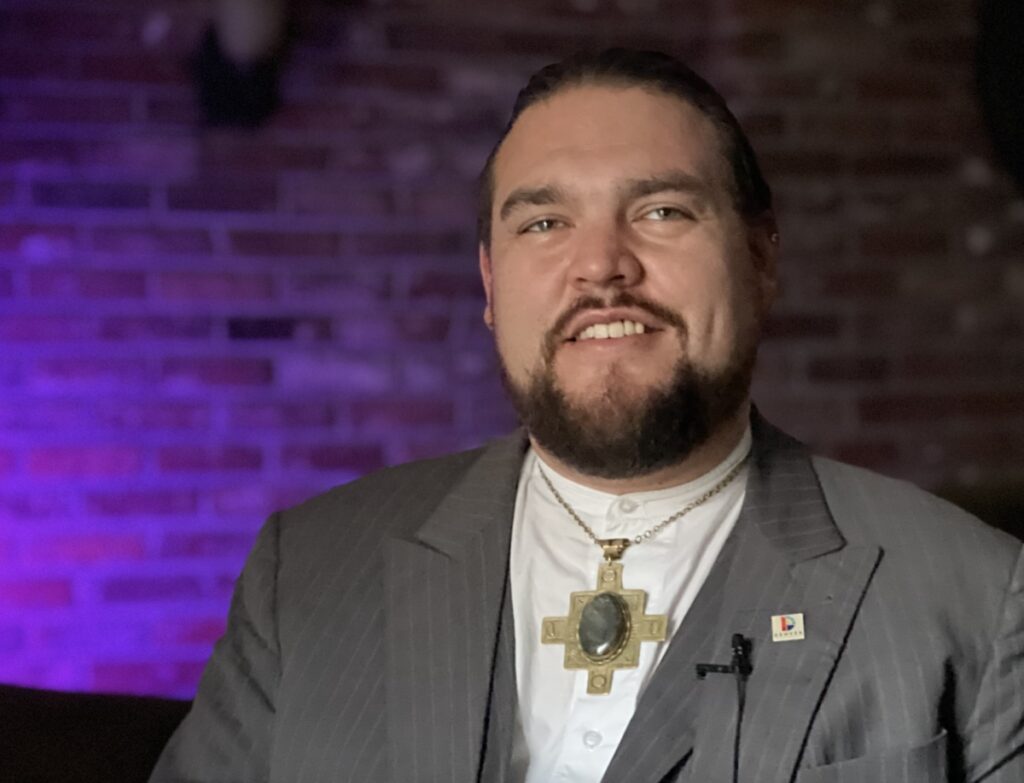 ENVIRONMENTAL ACTIVIST AND EDUCATOR | Ean Tafoya aspires to be mayor of Denver. (Photo/El Comercio de Colorado)
CANDIDATE FOR DENVER MAYOR
Newroom El Comercio de Colorado
Haga click aquí para leer la versión en español
Ean Tafoya aspires to be the mayor of Denver. Tafoya has worked in local, state, and federal government. He has been an educator and is currently the state director of GreenLatinos, a non-profit association. This candidate has also stood out as an activist for social and environmental causes. He has sponsored several popular initiatives that have become law. "I am a fourth generation Denver resident. I am a well rounded person, bringing a lot of experience and compassion to the mayor's race."
Tafoya believes that as mayor of Denver he will seek to work together with the authorities of the metropolitan area. "We have a political climate of not wanting to collaborate. So my first topic is regional cooperation. I believe that communities and cities work better when they work together. We are going to work to gather mayors and city councils from all over the region. We have a great responsibility to come together and find solutions that work for everyone," said the candidate.
Homeless people
The problem of the homeless must be addressed jointly in the metropolitan area, says Tafoya. "We must start by providing homeless with basic public health services like clean water, garbage disposal, and a safe place to store their belongings; and of course, other medical health services," he said. And he added, "we need to convert commercial space into affordable housing for our community and we need to build affordable housing together with the community.
Tafoya has known the problem of homelessness firsthand. "We must understand that each person who is living on the street has a different story. And I've learned that by directly interacting with and serving the homeless for over two and a half years. If you don't have stability where you live, it's impossible for you to get a job and keep it and move on in your life," says Tafoya, who supported unemployed people in the art sector during the pandemic.
Public safety and accessibility
The candidate is concerned about the public safety issue in Denver. "My bicycle, my motorcycle and my car have been stolen. It is not pleasant to come home and see that your things have disappeared. Part of the solution is education and the other is holding people accountable by the choices they are making. That's where the security department comes in. But, on the other hand, there is the fact that the city is increasingly inaccessible for people to live here," he asserted.
Tafoya continued, "I want Denver to be a city where workers can afford quality of life. We need more types of housing for more types of people. We need to create programs that give people the chance to build their businesses and the chance to develop their skills so they can earn higher wages. We must contribute to reduce transportation costs and reduce energy costs. In this way we will have a city where you can live".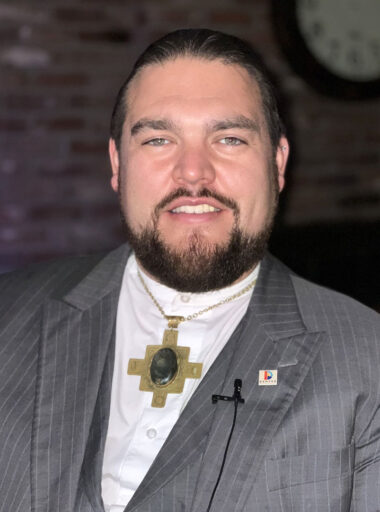 Message to DPS
The candidate indicated that he has spoken with the DPS school board about the increasing decline in students served by the Denver school district. "One of the biggest things I've heard is that we need two-bedroom and three-bedroom apartments so people can live with their families. And that is not emphasized for developers. We have a responsibility to be working to build more affordable housing with larger apartments so more people can live in Denver and attend these schools," he concluded.
Short answers
What characterizes Denver?
Ean Tafoya: The performing arts here are absolutely incredible. You can go out and see live music any night of the week. There has really been an investment in public art. We have a world-class setting, our Red Rocks, where you enjoy art and recreate. I also highlight our public transportation system.
Between Broncos and Avalanche
ET: I'm a Broncos fan. I grew up just a mile away from his stadium.
Between Broncos and Nuggets
ET: I played soccer when I was younger. I will always put football first.
---
---
You may also like:
Removing Healthcare Language Barriers for Spanish-Speaking Coloradans
Denver moving migrants to hotels