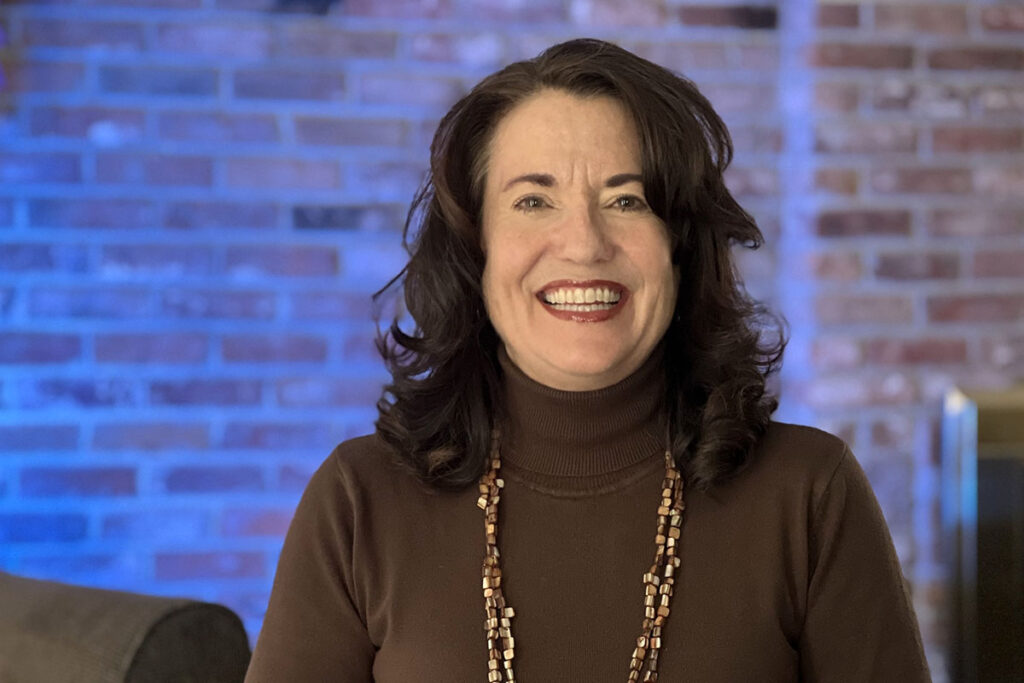 CANDIDATE FOR MAYORESS | Kelly Brough will have a cabinet member of hers working directly with DPS. (Picture/ El Comercio de Colorado)
THE CANDIDATE WANTS TO BE THE FIRST MAYORESS OF DENVER
Newsroom El Comercio de Colorado
Haga click aquí para leer la versión en español
Kelly Brough aspires to be Denver's first Mayoress. She brings with her extensive experience in the private sector and the public administration. Brough was Mayor Hickenlooper's chief of staff. The candidate has extensive knowledge of the challenges facing the city and how to face them. She confidently states, "I know many families are struggling, mine is too. I can tell you that we can do better than we are doing today." We can build a city where we can all live.
What is the most pressing issue in Denver right now?
Kelly Brough: I think we can make our community safer. I think we can improve the way we house people. And about housing affordability I have to say that I believe we can build a city where we can all live. Our children can choose Denver and our parents can stay in the homes where we were raised.
How to solve the problem of the homeless?
KB: We need to build shelters that people can go into and feel comfortable and safe. Places where their belongings are safe and where they can be with their family. That way homeless people will come to shelters. On the other hand, I think we can prevent the growth of these encampments by keeping people in the houses they are in. I mean preventing people from being evicted.
What is the idea to reduce crime in the city?
KB: We must start by sending the right people when we have to respond to an emergency. We must provide the correct answer. Send mental health professionals when we need them or police when we need them. We can make even more of that kind of distinction in 911 calls. But I also think we must attract more people to be in our police department. I think there are key things we can do that will make our police department more attractive.
What do you answer to those who tell you that you want to be the mayoress of a city that is increasingly expensive to live in?
KB: I would say that I think they are right. But I also think there are ways to fix it. We keep telling the market, the private sector, what we want them to build. I don't think they can build the amount we need or at the speed at which we need it. I would propose that we start building homes, primarily condos for sale that our community can live in. Let it be the first house we bought. This is how we create wealth in this nation, starting with home ownership.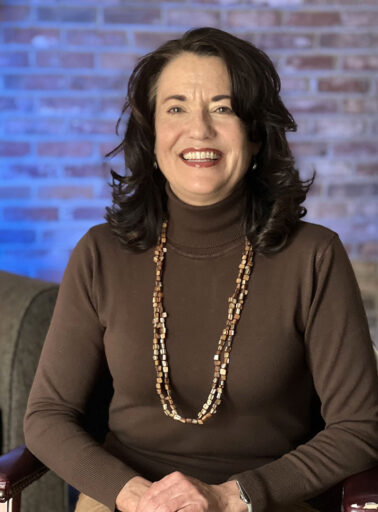 What advice do you have for the Denver Public Schools (DPS) board?
KB: I think I'll probably do more than just give an advice. A city is only as good as its school district, and ours needs help. We have a lot of work to do. Whether you look at the disparities and achievement gaps based on race, which are some of the largest in the nation, or just look at the performance of our school board, we can do better on both counts and we must.
I'm going to have a cabinet member work directly with DPS and report back to our community on the results. DPS leadership has a lot to do with our future. We must hold leaders accountable, but also help them in the hard work ahead.
What is it that characterizes Denver?
KB: We are very welcoming. We welcome those who are entering a space where they do not believe they belong. If you recently moved to Denver and are trying to find your way and make connections, our doors open easily. I think this is something we don't want to lose.
What is your favorite team between Denver Broncos and Denver Nuggets?
KB: I love both teams, I've been to the games in the last few seasons. This season I am cheering and very excited to see what the Nuggets are doing.
What do you spend your free time on?
KB: I love riding a bike. I rode my bike to work for 30 years. I did it to save on parking and gas, but then I realized the benefits. It's good for my brain.
Leave a final message to our readers
KB: I know we have a lot of challenges today. Many families are struggling including mine. What I can tell you is that we can do better than we are doing today. We can offer a better future for you and your family. But we're going to have to do it together and I would ask for your help to do just that.
More about the candidate
Watch Kelly Brough's interview
---
You may also like:
Dangerous and infectious variant of COVID spreads
Polis asks for work permits for newly arrived migrants
Breaking the vicious circle in Juárez
We can build a city where we can all live
We can build a city where we can all live
We can build a city where we can all live