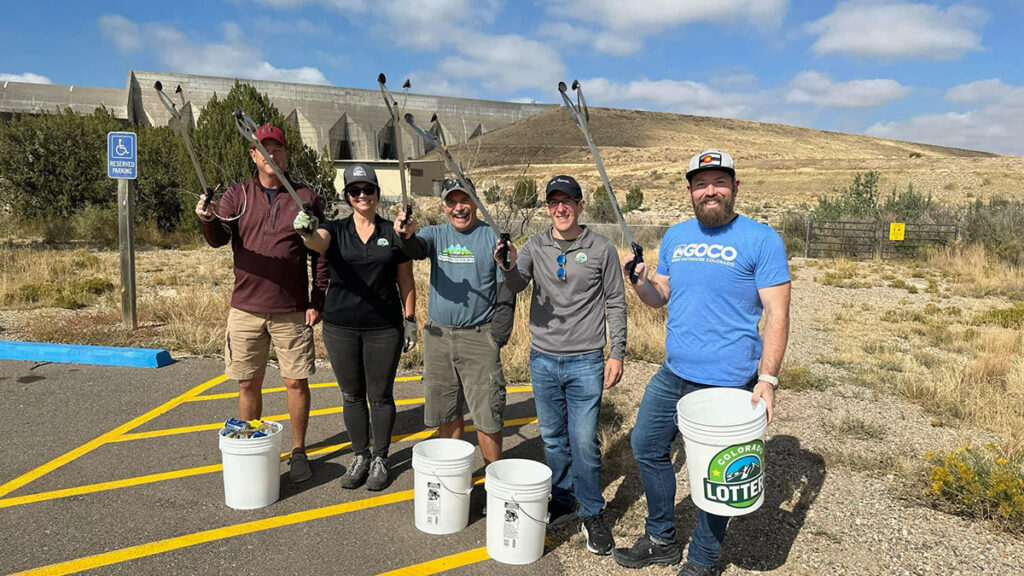 COLORADO LOTTERY INITIATIVE| A hundred volunteers joined the "Runyon to the Res 2022" in Pueblo, Colorado. (Photos/Courtesy Colorado Lottery)
SUPPORTS THE PROTECTION OF PARKS, TRAILS, AND OPEN SPACES
Alondra Mojica/ El Comercio de Colorado
Haga click aquí para leer la versión en español
Since 1983, the Colorado Lottery has returned nearly $4 billion to the community to be invested in projects related to the environment and natural spaces. The Colorado Lottery is the only lottery in the world whose proceeds are dedicated to this altruistic and high-impact purpose for the quality of life of those who reside in the state it serves. Investing these resources has involved Great Outdoors Colorado, the Colorado Parks and Wildlife Association, and the Conservation Trust Fund. The Colorado Lottery reiterates its love for our environment.
Proceeds from the sales of Colorado Lottery games: Scratch, Powerball, Mega Millions, Colorado Lotto+, Lucky for Life, Cash 5 and Pick 3 have helped protect and improve thousands of acres and miles of parks, trails and spaces Colorado Opens. "Working year after year on Conservation Month helps us raise awareness about the need to protect the environment and reaffirms our commitment to supporting conservation initiatives and outdoor activities," says Tom Seaver, director of the Colorado Lottery.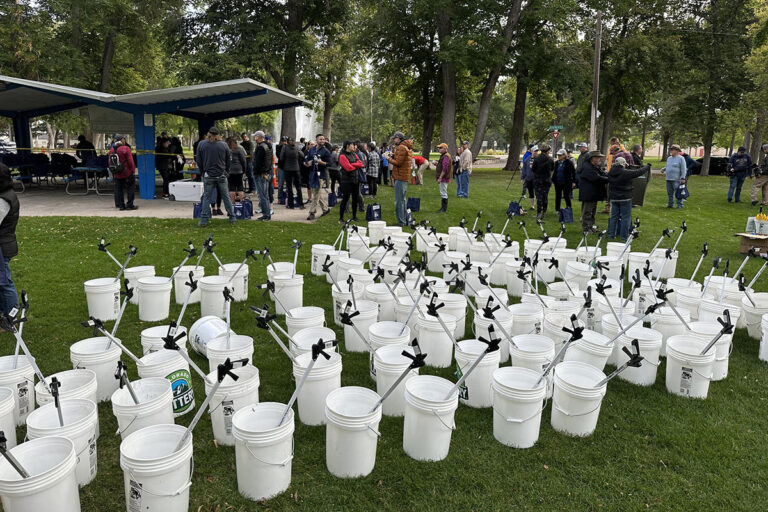 A project in town
This past month of October 2022, the Colorado Lottery promoted several projects with an impact on the environment in various communities. One of these projects was the "Runyon to the Res 2022" in Pueblo. The Colorado Lottery called for 125 volunteers to clean up 8 miles of the Arkansas River. "Volunteers are vital to our mission, and every person who buys any Colorado Lottery ticket, about 0.24 cent of every dollar goes to causes like protecting the environment," Seaver said.
Consulted public information reveals that the Colorado Lottery has provided support for the protection of 700 thousand acres of beautiful natural spaces. Seaver provides more information, "we have been supporting the preservation of different natural spaces. But we pay particular attention to environmental initiatives related to watersheds, which are the source of water, vital to life and the economy of Colorado. All the residents of the state benefit from the conservation of these spaces".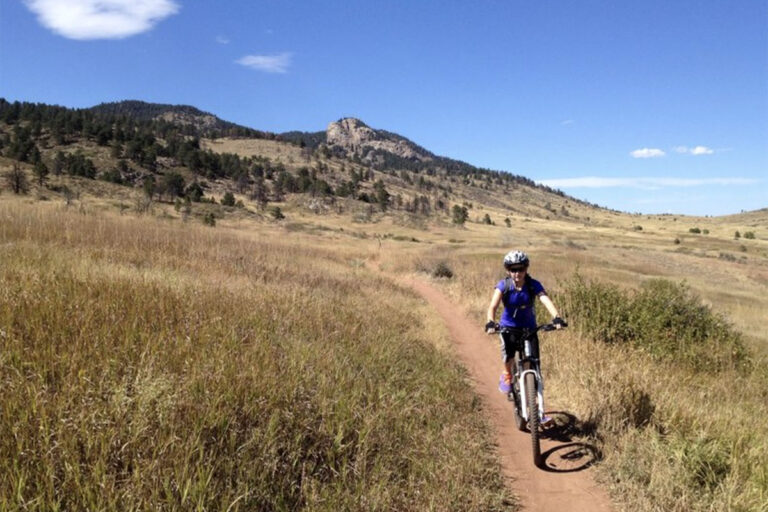 Volunteer to make a difference
Seaver invites all those interested to volunteer in environmental initiatives supported by the Colorado Lottery. "The perfect place to start and make a difference for your community is to become a volunteer with our initiatives. You can support their interests in protecting the environment and outdoor activities; or simply, you can help with other needs. We support projects in the southern, northern, and mountain areas of Colorado. Get in touch with us", concluded Seaver.
Visit the Colorado Lottery website
Visite el sitio web de la Colorado Lottery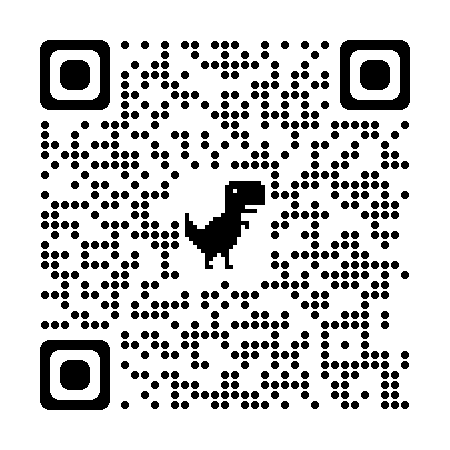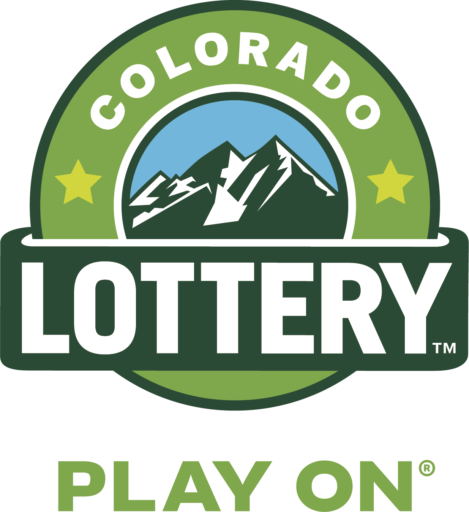 ---
You may also like:
El Comercio de Colorado awarded
Guide to buying health insurance
CDC recommends mask use in Boulder, Bromfield, and Pueblo
The Colorado Lottery reiterates its love for our environment